This English Peppermint and Spanish Rosemary infused lotion will have you feeling super fresh and luxurious all day and night. This unique blend not only hydrates, but promotes blood flow to reduce puffiness and freshen up the skin. The lightweight and non-greasy formula also makes it friendly for those with oily and acne-prone skin.


All PureMAE products are made with 100% Pure Essential Oils.


Suitable for: Skin Hydration, Freshness


Ingredients:
1. English Mentha Piperita (Peppermint) Essential Oil: 
Perfect for balancing out natural oils which benefits oily or acne-prone skin. Stimulating properties of peppermint promotes blood flow that livens up the skin. Menthol brightens and wakes up the skin for a fresh and hydrated look.


2. Spain Rosmarinus Officinalis (Rosemary) Leaf Essential Oil: 
Antioxidants in the Rosemary gives it anti-aging properties and prevents skin damage from environmental agents. Stimulates and improves circulation. Reduces puffiness by removing excess water from the skin.


3. Saccharide Isomerate: 
Boost skin hydration to diminish lines and wrinkles. Increases hyaluronic acid synthesis in the skin. Long lasting anti-wrinkle effects.


4. Organic Aloe Vera: 
Antiseptic properties and promotes skin hydration.


5. Trehalose: 
Protection against skin dehydration and acts as an effective moisturizer.


Customer Reviews
10/10/2021
Emi R.

Malaysia
Fast absorption
I have used a lot of lotions and this is one of the great one. It absorb quickly and is not oily. Best of all, the smell and cooling effect is perfect as I am always feeling hot. Love it!
09/21/2021
Paulene

Malaysia
Wake me up
Love this lotion. Hydrates my skin and keep me cool.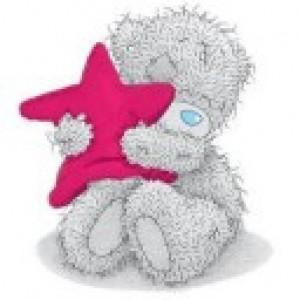 JL
06/19/2021
Jane L.
Peppermint & Rosemary Lotion
The smell is very refreshing. I love to use it especially after shower, during a hot day.