全部 PureMAE 产品是用 100%纯精油.
这 薄荷 来自英国 和 来自西班牙的迷迭香 注入的 香薰乳液 奢华自然,带有绝对薄荷的香气。
促进和刺激 血流量 为了更好的 循环.
完美的 油腻的 和 暗疮 皮肤。
PUREMae芳香疗法乳液:
香薰乳液 那是 轻的, 不油腻 乳液保持乳状光滑并迅速吸收。你的皮肤会 柔软的 和 光滑的 一次申请后。
取决于 72小时 的 皮肤补水。

Customer Reviews
10/10/2021
Emi R.

Malaysia
Fast absorption
I have used a lot of lotions and this is one of the great one. It absorb quickly and is not oily. Best of all, the smell and cooling effect is perfect as I am always feeling hot. Love it!
09/21/2021
Paulene

Malaysia
Wake me up
Love this lotion. Hydrates my skin and keep me cool.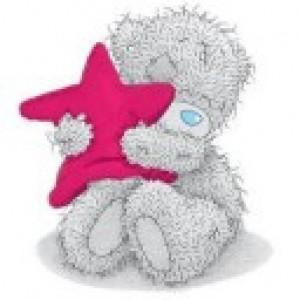 JL
06/19/2021
Jane L.
Peppermint & Rosemary Lotion
The smell is very refreshing. I love to use it especially after shower, during a hot day.